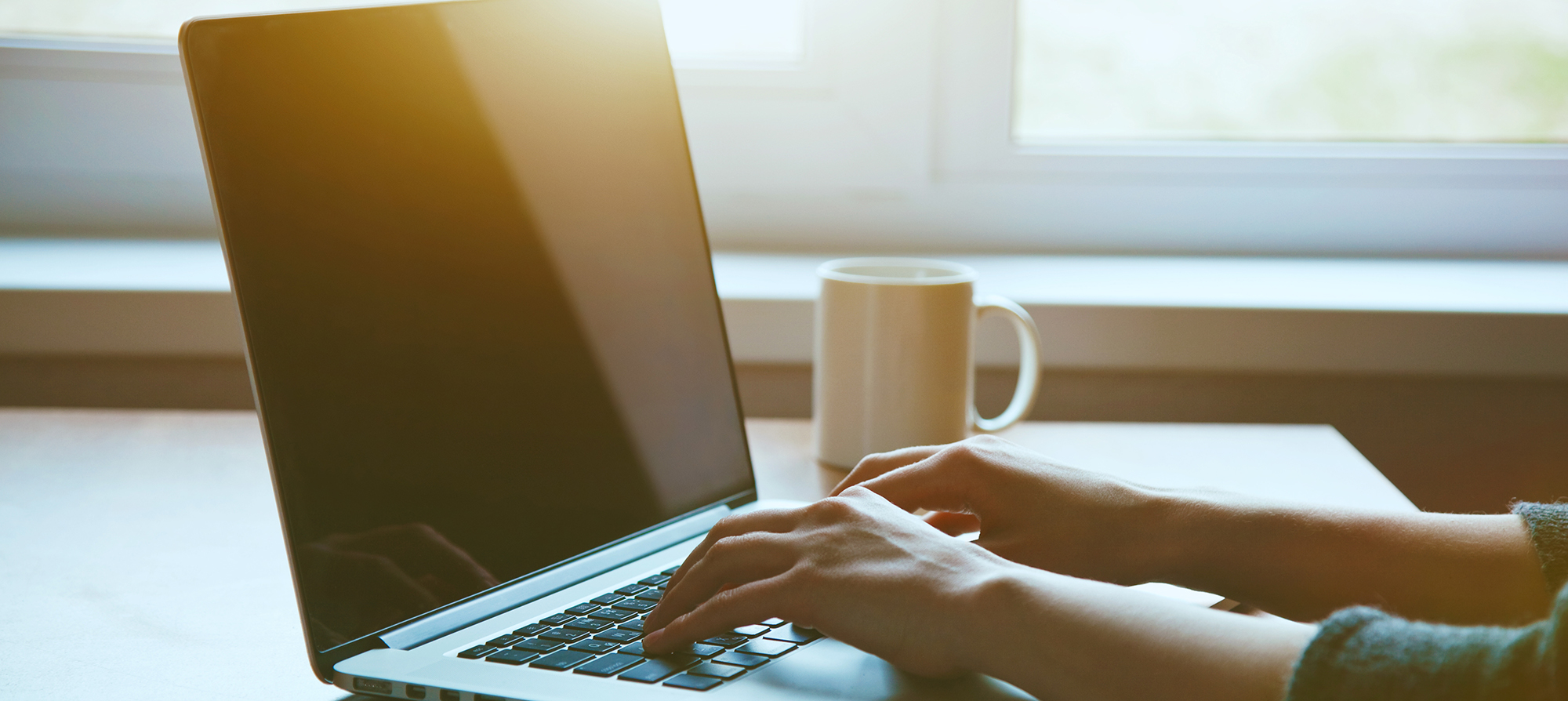 Not to get all meta on you,
but does anyone like writing the 'about me' on their website?
Here's the thing: I really like working on your brand, not mine. But you're here, which means you want to learn more about me, Wendy, the person.
(And no, I don't get free hamburgers.)
Important Stats
Cans of La Croix Consumed
Gave the "RGB v. CMYK" talk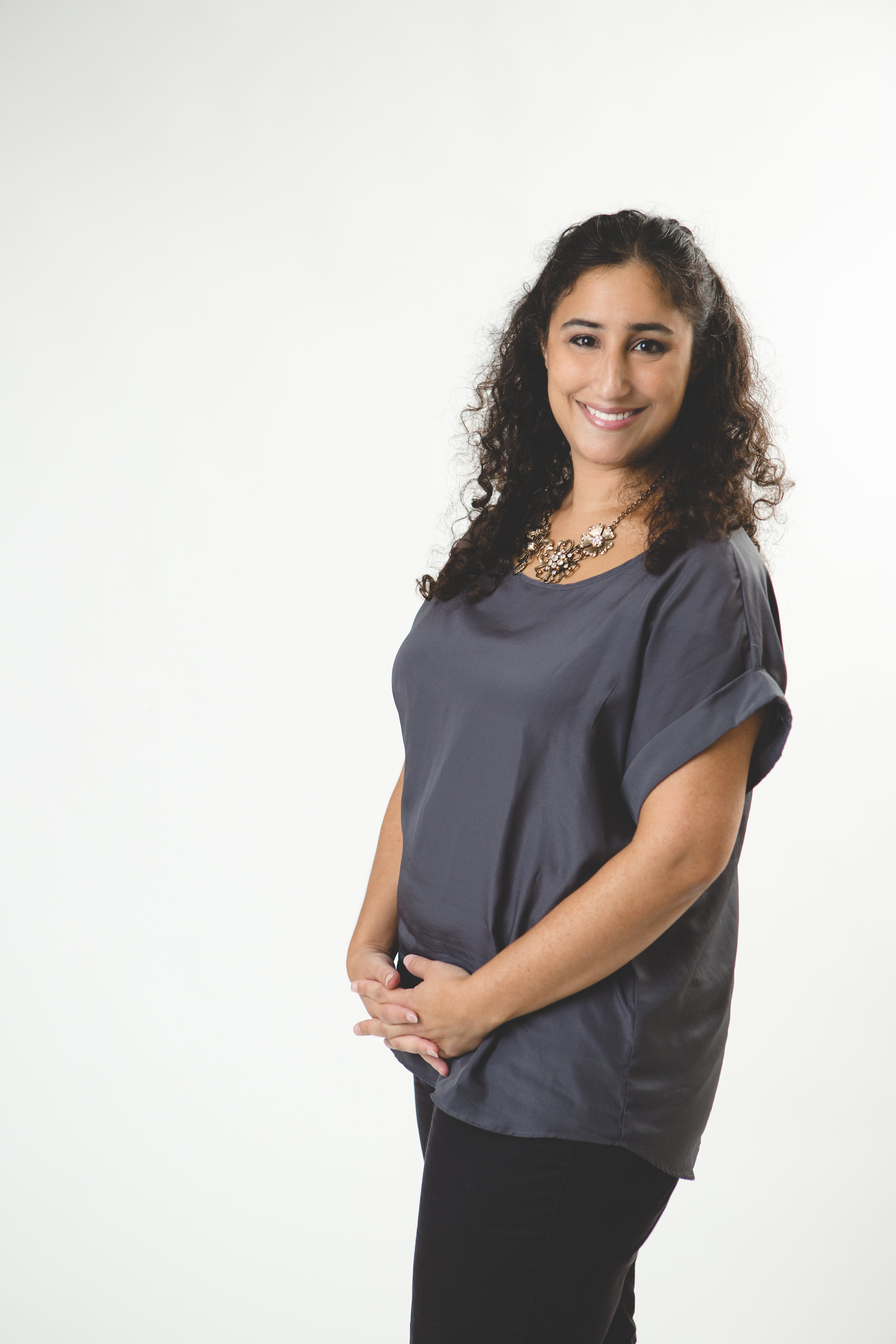 Ok, so who am I?
I am that rare creative-type that can tap into both sides of my brain. I've spent my career in advertising and touched almost every type of product and medium available. I've wrangled talent, designed websites, written copy guides, concepted pitches, and even produced the occasional pin-up calendar.  More importantly, I've learned what good ideas are made from.
But agency life is at best a grind and mildly soul sucking at worst (sorry, friends who love the #agencylife!).  I've found working with small business owners to be some of the most rewarding work I've ever done.  Good ideas don't have to be complicated or over thought … but sometimes the answer isn't a tri-fold brochure.  And that's what I can offer you. Good ideas and the solutions that work best for your business and your growth.
What motivates me is helping your business succeed. I love moving concepts forward with great ideas and handling all the details so you can get back to what you do best: running your business.
For those who like to see credentials here they are: I hold a BS in Advertising from the University of Florida, an Art Direction degree from the Creative Circus, managed the editorial department of one of the largest student-run papers in the county, and have 12+ years experience in small/medium advertising agencies in the Atlanta area.
When I'm not designing new logos or working on marketing projects, I'm sending my friends hilarious cat gifs, or hunting down the best black and white cookie in Atlanta. I also love knitting baby blankets, crocheting stuffed animals and pretending I know how to sew. I live just outside of Atlanta in Decatur … in a townhouse we affectionately call the "70's disco condo." Said condo is home to a menagerie of creatures (a cat and a dog, mostly) as well as my husband and son.
There's nothing I love more than collaborating with good people and helping them build their brands, so lets get the party started. Email me today or send me a message to let me know how I can help.