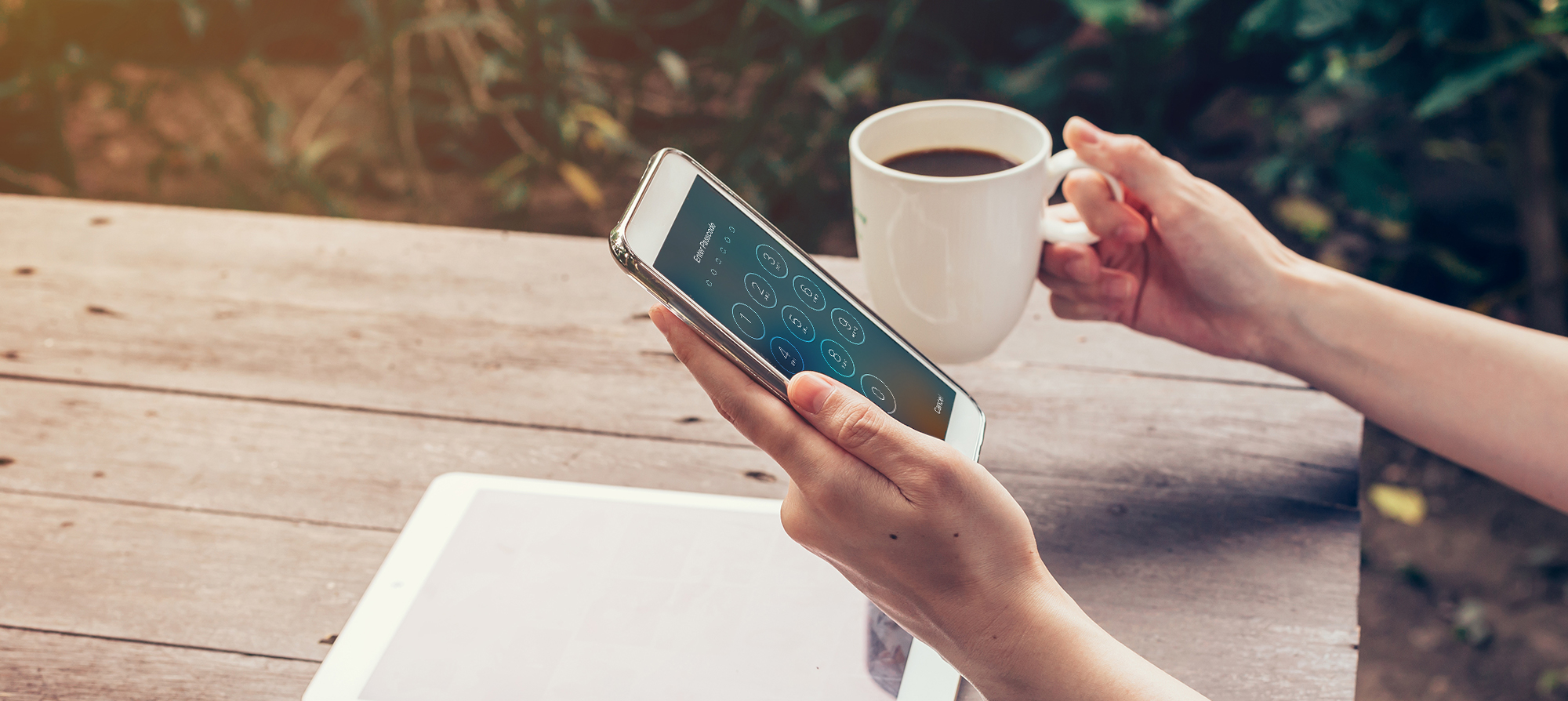 Ready to get your new branding started? Fill out the form below.
TERMS & CONDITIONS
These Terms and Conditions govern our working relationship for clients of the W.Collection by Wendy Pruitt Creates. By inquiring to purchase a brand, you ultimately agree to all terms & conditions listed below.
Compensation: When applying to purchase a listing from the W.Collection, you agree to pay the full listing price. The full and non-refundable payment is due before any work begins.
Purchasing Process: Brands are sold on a first come, first serve basis. However, the inquiring purchaser's brand must fit into the proposed brand without major alterations. Sometimes multiple inquiries may be received for a brand before the "sold" sign is marked. You will be notified within 24 business hours if your application for purchase has been accepted. We do our best to be responsive and fair in the purchasing process.
Custom Fitting: Purchasing Client's brand (name, tagline, etc.) must fit into designed brand without major changes. Wendy Pruitt Creates reserves the right to assess the compatibility of the brand to the inquiring purchaser for the purpose of the W.Collection. If you would like major modifications, please contact Wendy about custom design services.
General Information: 
Stock imagery shown in listing is not included in final files. All stock imagery is used for display purposes only.
Brand purchase does not include any printed material (except business cards, if purchased), only design files shown.
Font suggestions shown are not included in final files. If client would like the full font files they must purchase their own license to the proposed font separately.
Wendy Pruitt Creates is not responsible for maintaining copies of brand files after the project is complete. Please keep several backup copies of your final logo files.
You may not sell, resell or share any of the items purchased through the W.Collection. Only one person or business may use a single brand for personal or commercial purposes.
We aim to have all brands completed within 10 business days. However, if the client becomes non-responsive or non-communicative during the process, Wendy Pruitt Creates has the right to terminate the project and keep the non-refundable payment as well as re-list the brand.