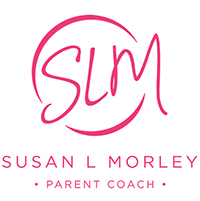 I know plenty of designers. But I only recommend one. Wendy Pruitt.
I first used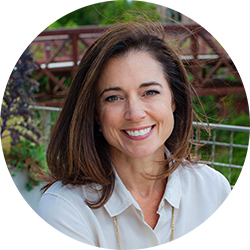 Wendy when I had been doing things for myself with very little success. I took the plunge and invested in Wendy's services. I started small and loved her design for my business cards. Over the years I've used Wendy as my business has grown and I've recommended her to other coaches as far away as Los Angeles, California! Most recently, I needed a total rebrand. I had no idea how to start. Wendy asked the right questions, took notes in her little book, showed me examples on her laptop and today I have a new logo that I absolutley love and speaks to my best client, I have a signature on my email that my clients tell me makes them feel like I've spoken to them in person, and a color scheme for my website that conveys the professional yet personal touch I have to offer my clients.
Just one meeting with Wendy and you'll have a new designer, too!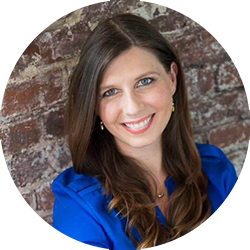 After struggling for weeks trying to design my own business card, I finally gave up…and hired Wendy.  She took the project off my hands so that I didn't have to worry about it.  I told her what I was looking for and she more than delivered.  She presented ideas I didn't even think about and I loved all the options.  Now, just from that one little business card design, I have a clear direction for my brand image.
Wendy is my Go-To-Designer.  As a small business owner, it's important to have great people who can help you take your business to the next level – I'm so happy to have Wendy "on my team."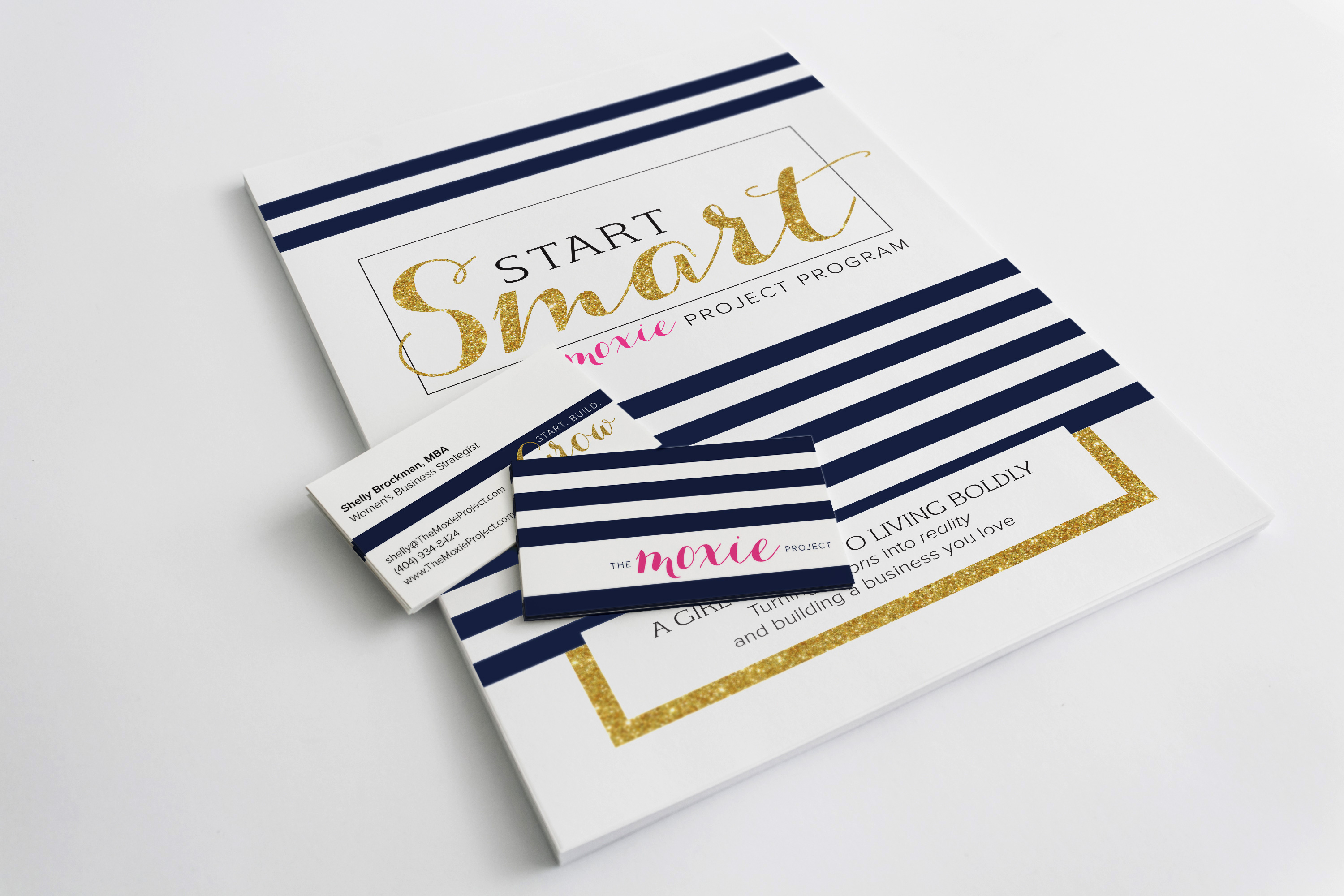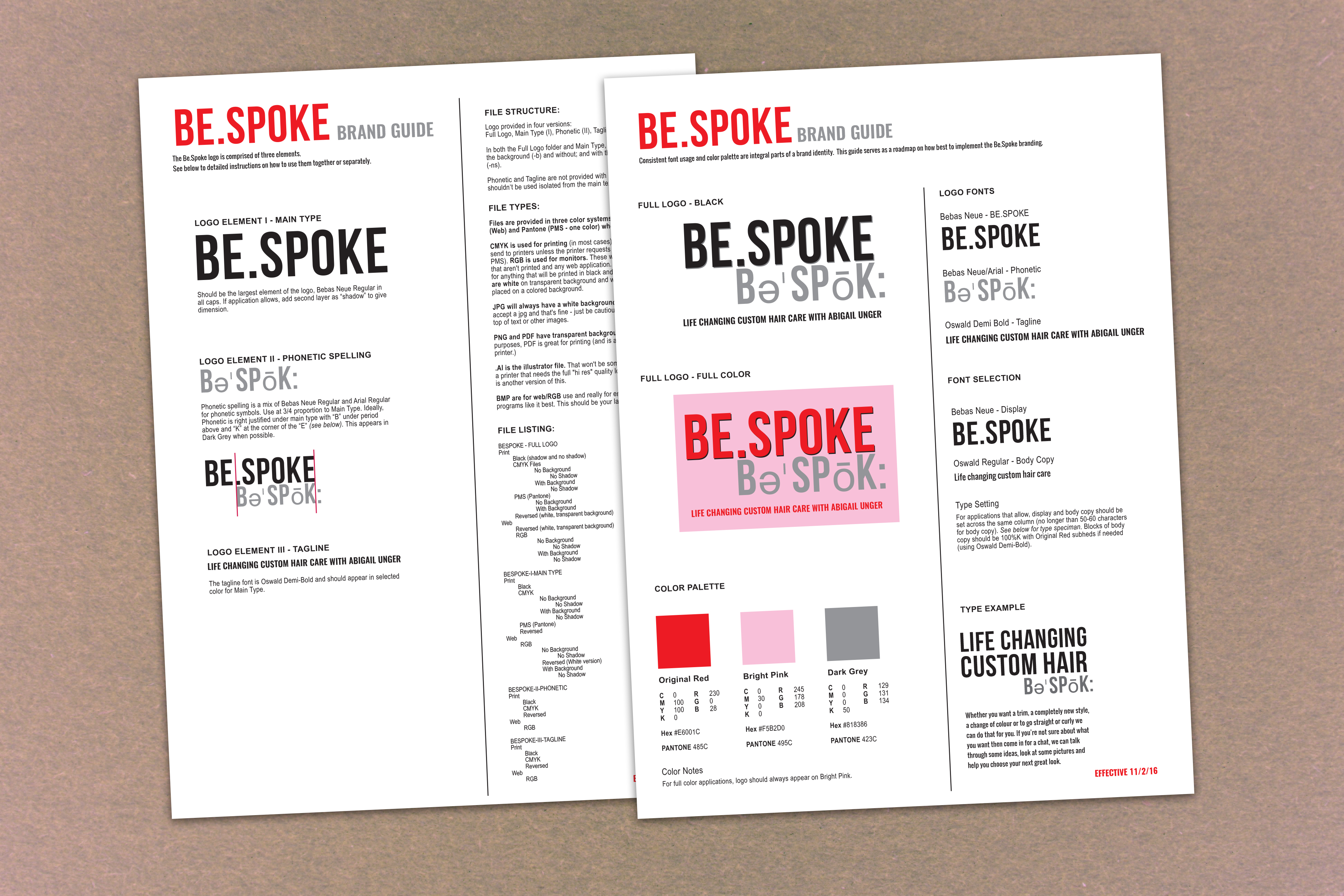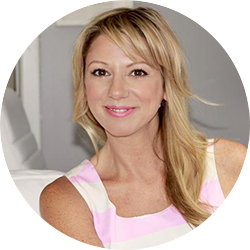 Finding the perfect graphic designer is essential for any business to build their brand. I was struggling to complete my logo and struggling even more to understand the numerous apps I purchased to make it more simple. Not being a graphic designer, I couldn't get the logo to read consistently in the various mediums it needed to be. Without Wendy's expertise I successfully violated the very purpose of logo and experienced disappointment after opening my marketing materials from Vista Print.
Wendy solved my problem efficiently and returned my logo ready to use in any print or digital situation imaginable complete with a brand guide to refer to. Of even greater value to me was having a logo which communicated the consistent professionalism my company gives to each guest.
I appreciated the logo staying intact in its' original design, while Wendy shared her knowledge to help me make decisions to its' readability in each of format. She also expedited the decision process by assuring me I could sit with my choices and make adjustments in the future if needed.