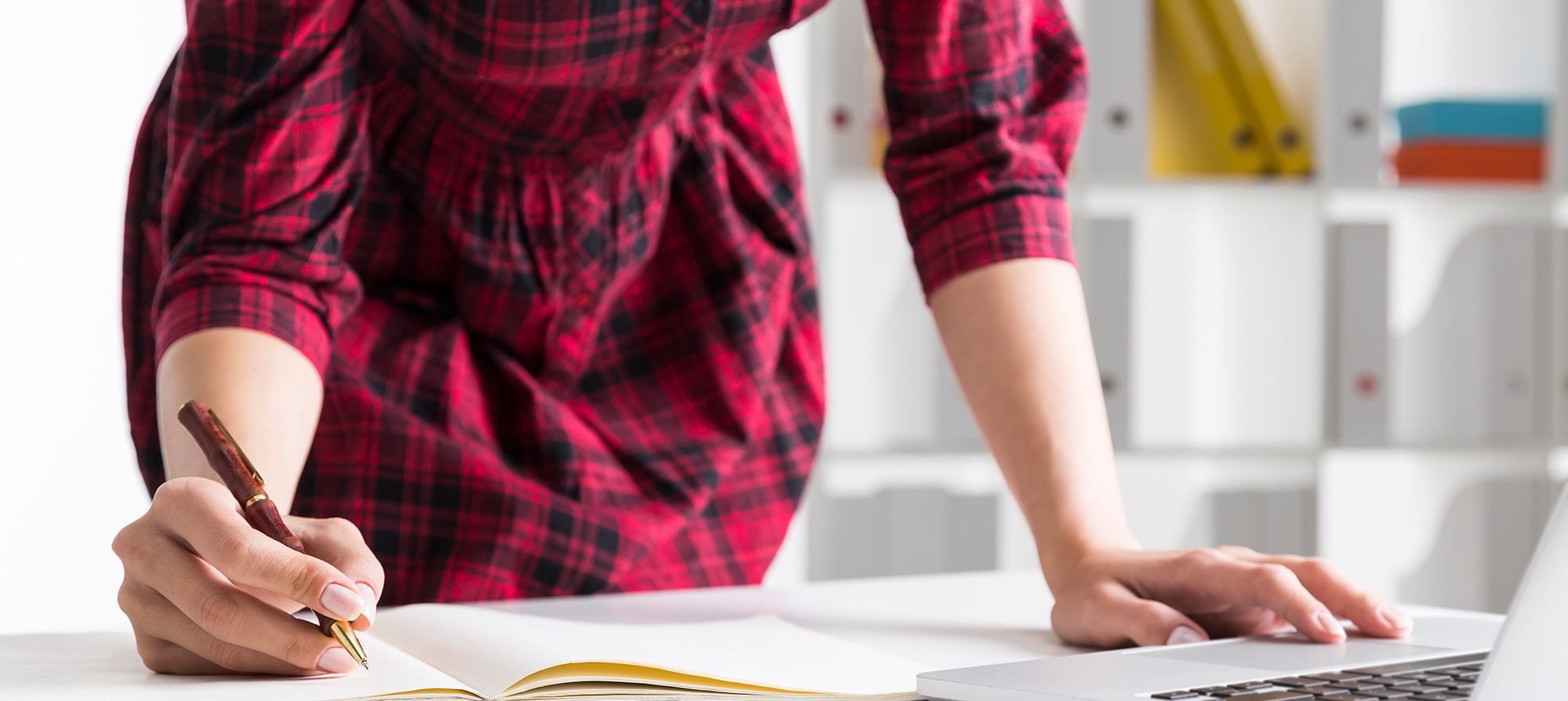 Listening. It's where every good relationship starts. It's where we'll start too – I'll listen to your needs to get a feel for your goals and your vision. I love peeling back the layers of an idea and offering my unique perspective. I approach each project as an opportunity to create something new.
Planning. From there, I'll outline our project and come up with a plan we're both thrilled with. The plan will include a list of deliverable items and a tentative schedule so you know what you're getting and when you're getting it.
Design. Nose to the grindstone, pedal to the metal, cliché to cliché. I get busy executing the plan, working my creative process, concepting logos, building your website. I'll keep you apprised of the progress and send you a few sneak peaks along the way.
Feedback. Once the initial draft is complete, we will review the project together. I'll share some insight into my creative decisions and you can provide feedback for any revisions that will be addressed in the next phase. We'll talk about what you loved, what you'd like to see different, and any other feedback you may have. From there, I'll take the comments and ideas from our conversation and refine the work.
Finalization. Once we've edited through final changes, you'll receive a complete version of the artwork and any assets you need. I'll provide instructions on how to maintain the site for web projects, a brand guide for your new business identity or any additional materials you may need. You will have the tools to make updates, changes and carry your brand and business to the next level.
Vendor Management. If our project contains elements that need to be printed or produced, I'll research vendors, handle the estimates and present you with the options. I'll even take care of the print setup and order. I want everything to be just as we envisioned!